Moderators: Ozymandius, Thanos
Moderately Challenged

Posts: 1044
Joined: Fri Apr 25, 2003 1:54 pm
MySpace Page: ilkhandraconis
Location: Miami, where the 31337'5 live
Contact: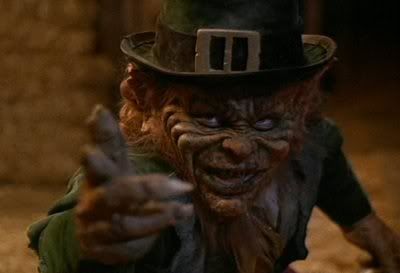 You might have something on that Rene. Hey, even looks like a little you.
Eli Wallace
,
"Well this couldn't get much worse?"
Dr. Nicholas Rush
,
"I'm afraid thats a failure of imagination."
Stargate Universe
---
I really like Roleplaying

Posts: 611
Joined: Tue Sep 30, 2003 7:09 am
Man that looks like a Kobold Leprechaun with a 1/2 fiendish undead template...
DISCLAIMER: PLEASE DON'T TAKE WHAT I POST ON HERE TOO SERIOUSLY, BECAUSE I CERTAINLY DON'T!
[url]
http://echosphere.net/star_trek_insp/in ... review.jpg
[/url]
---
---
Who is online
Users browsing this forum: No registered users and 3 guests