Moderator: Ozymandius
Moderately Challenged

Posts: 5441
Joined: Wed Feb 05, 2003 7:18 pm
Location: Miami, Florida
Contact:
Dude, he got his contract for Wizards only two months ago and he is already in four books!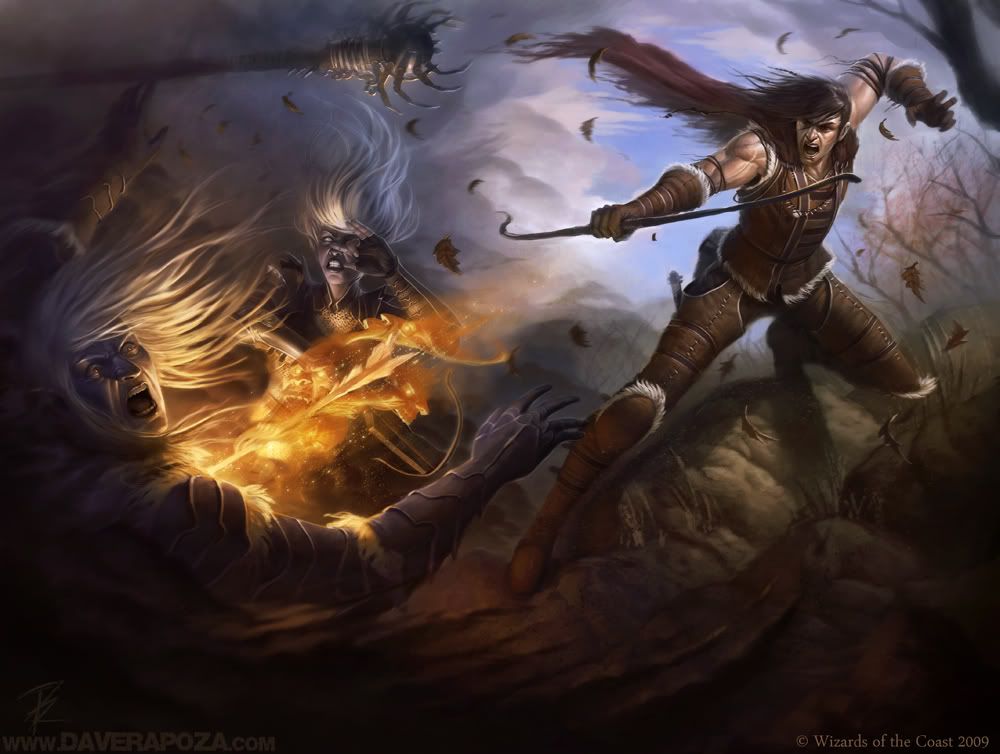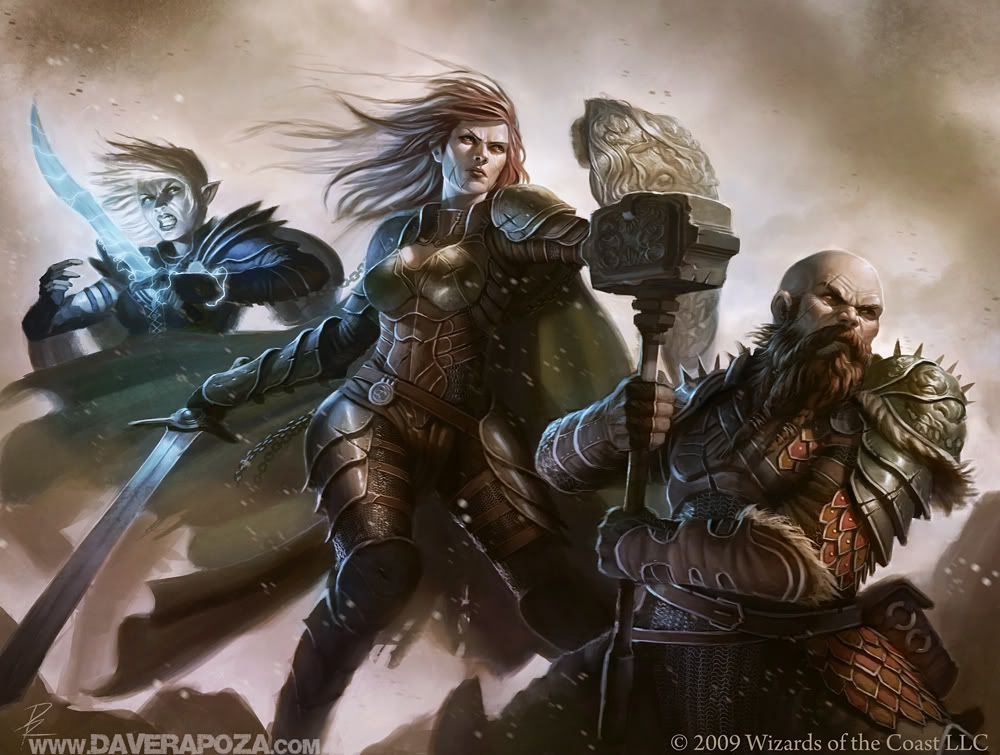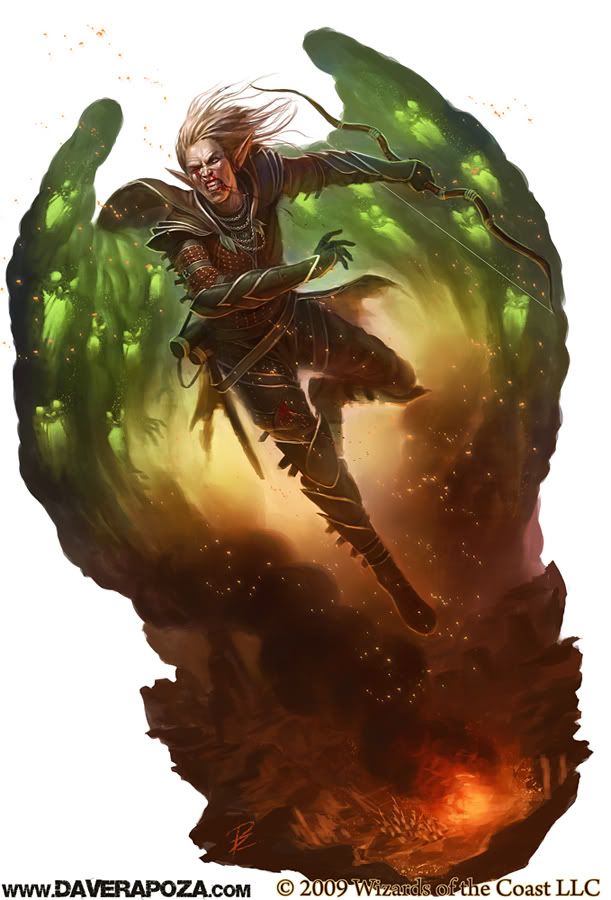 - Philip Slama
"Sex is like the death penalty. One outcome, multiple ways to carry it out," -Stephen Colbert.
"OMG I can't believe I just got censored on LC.net!!!111 IS ADOLFO SEEING THIS sh*t!!!" -TheWorldsGreatestWarrior.
Email:
Finn_Durandall@Hotmail.com
---
Return to "The Forgotten Realms: Darkness Falls"
Who is online
Users browsing this forum: No registered users and 1 guest