Well people I have to say that you all missed the best time and should consider going to DragonCon as it is the best there is in a con when I find another the same I will definitely go to that one too. Here are things that were there reflecting our group and how this year some of us dressed up for the event; remember at least we had the courage to do it- DO YOU?
MAKES ME WANT TO BE A JEDI: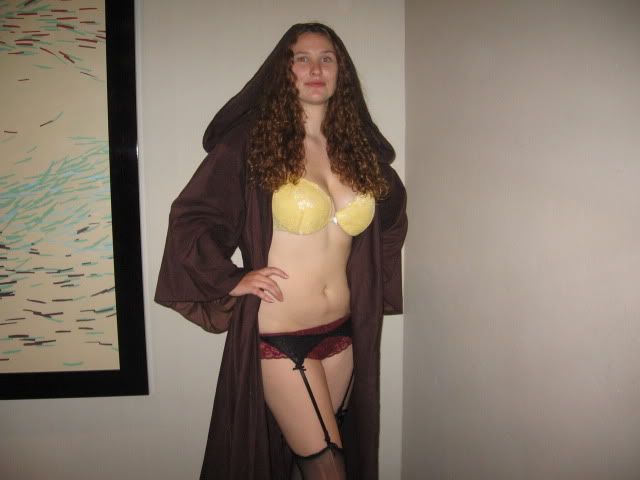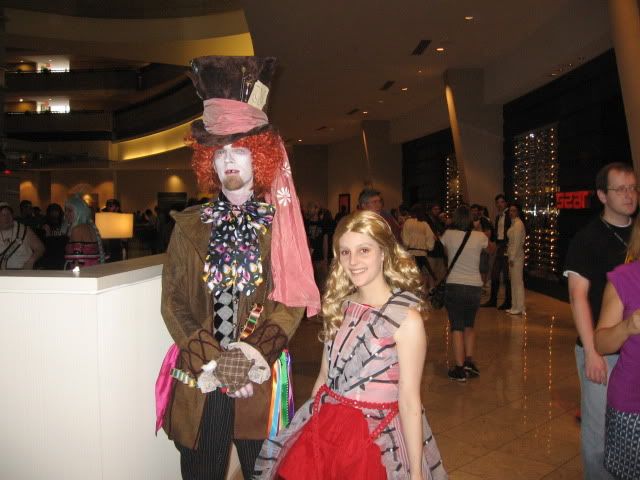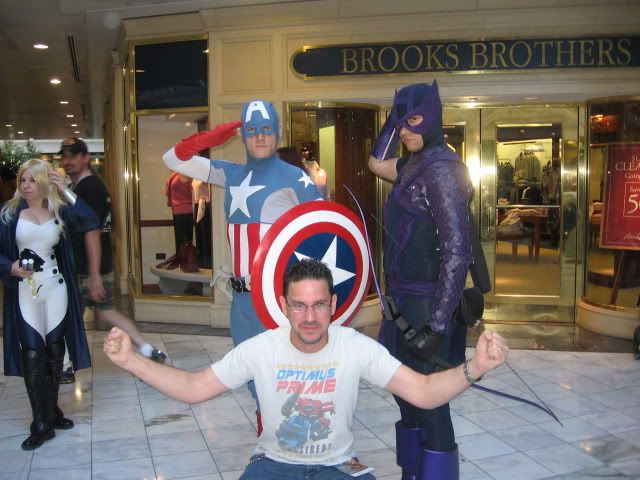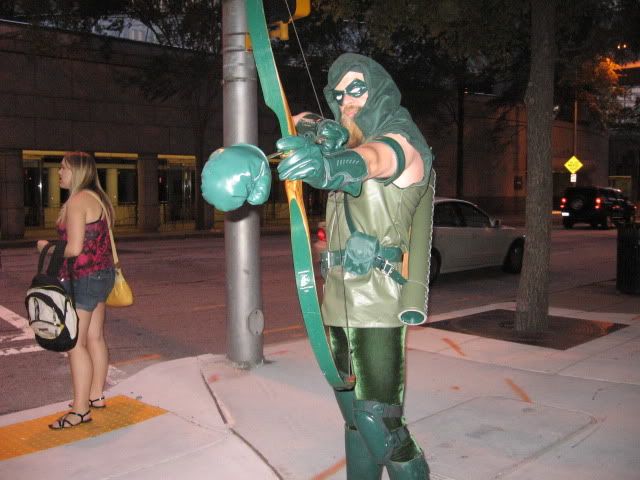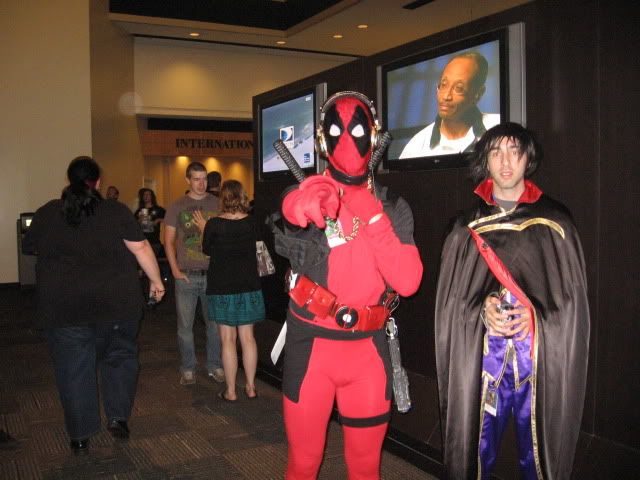 THIS MUST BE HOW THE CYCLONS RETURNED AS HUMANS FOR THE NEW SHOW?
COULD IT BE -EMMA FROST "THE WHITE QUEEN" SHE SEEMS SO FAMILIAR: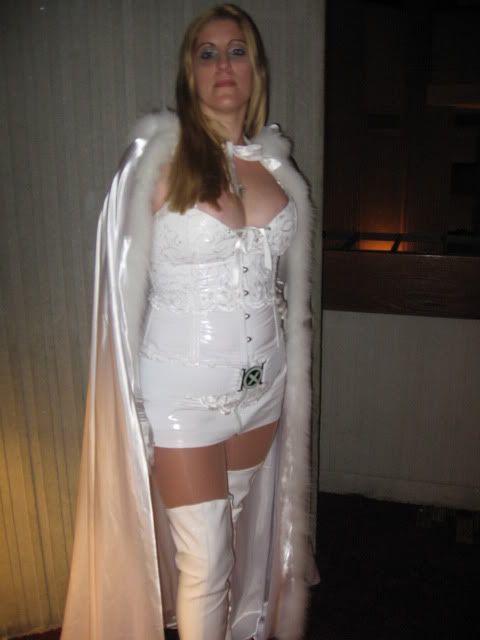 SOME CRAZY BASTARD AS NEO: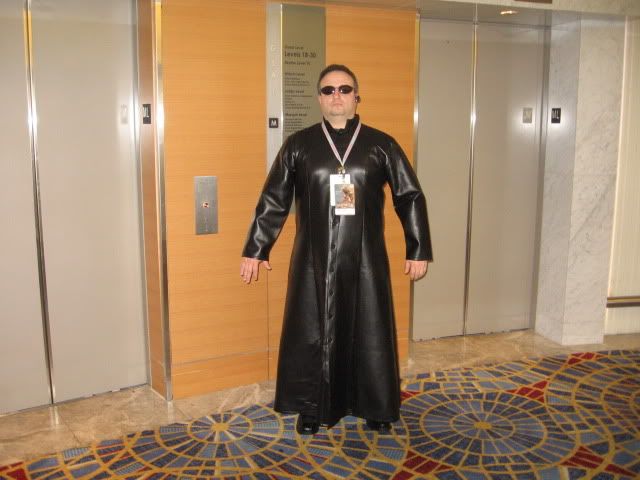 THE GROUP COSTUME: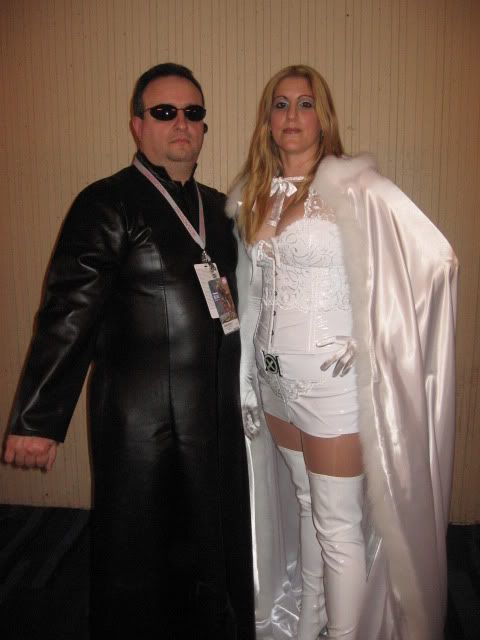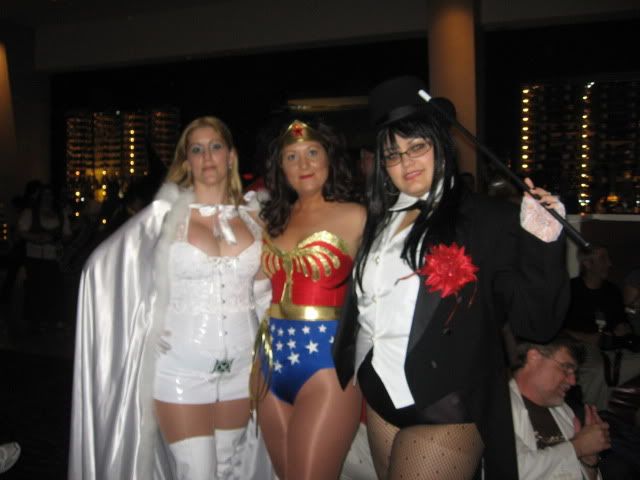 EMMA AND STARK INDUSTRIES- A GOOD MERGER O i MEAN BUSINESS MERGER?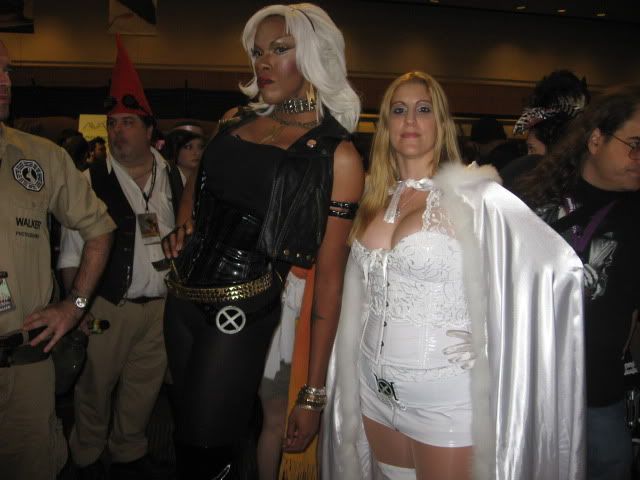 TAKE A GUESS REAL OR STATUE? :
MANY PEOPLE IN COSTUMES: