Well people I have to say that you all missed the best time and should consider going to DragonCon as it is the best there is in a con when I find another the same I will definitely go to that one too. Here are things that were there reflecting our group and how this year some of us dressed up for the event; remember at least we had the courage to do it- DO YOU?
PLANE RIDE TO ATLANTA: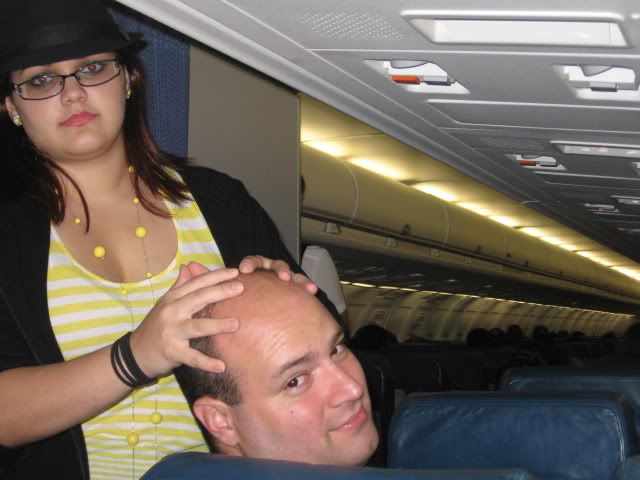 PRETTY SKY: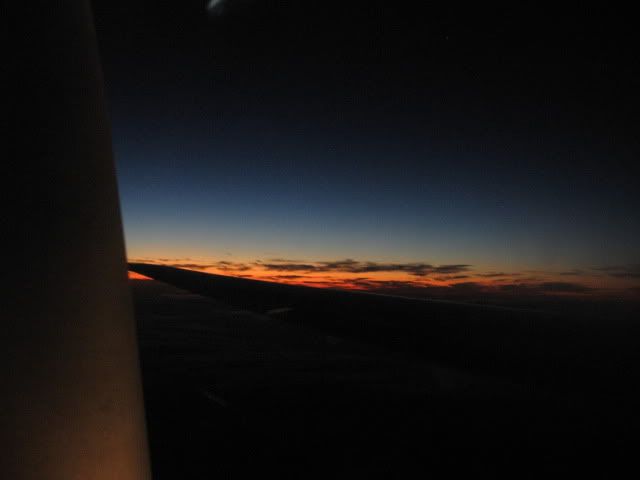 HOTEL MARRIOT-RECOMMEND STAYING THERE-ONE OF THE MAIN HOTEL CONS: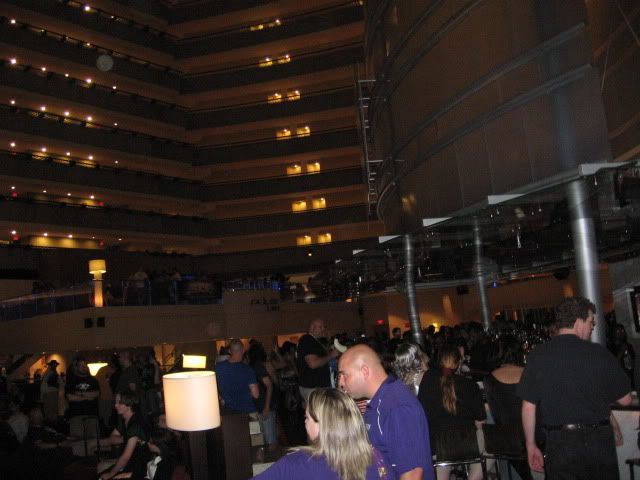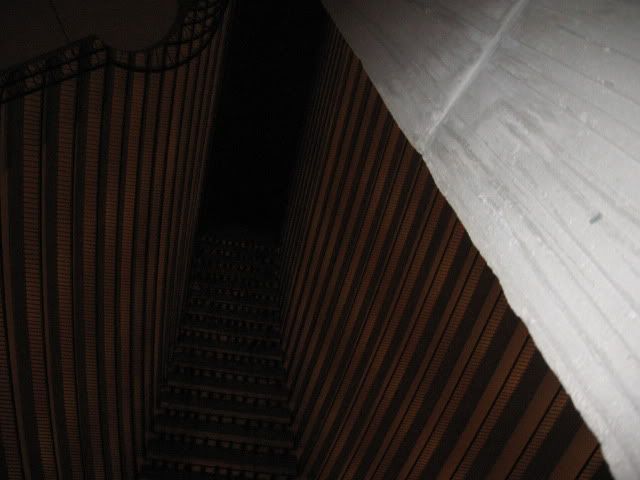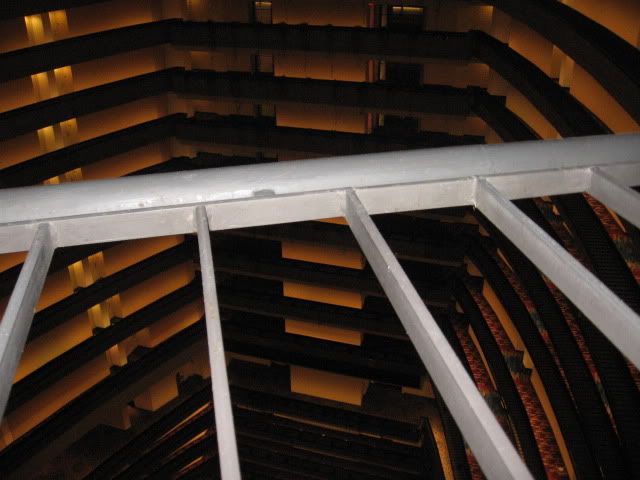 ROOM BUDDIES:
I LIKE DROW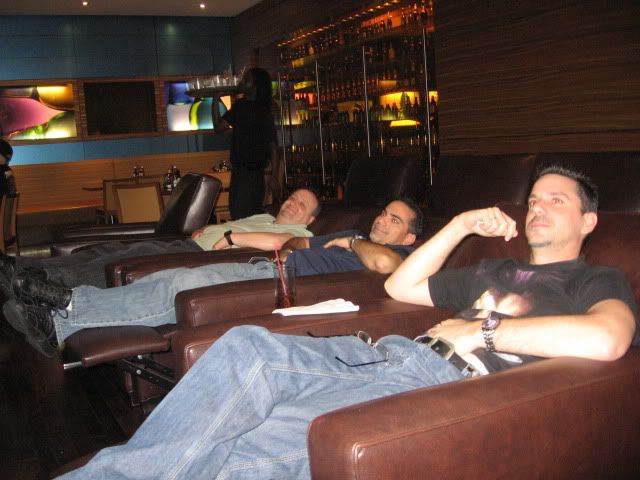 RENE FINALLY FOUND A BED BUDDY:
STANDING AT PRE-REG-NOTHING TO DO BUT "WHATS THAT IN THE SKY" A BEACHBALL?
PATHFINDER AT THE CON-PRETTY GOOD MODS: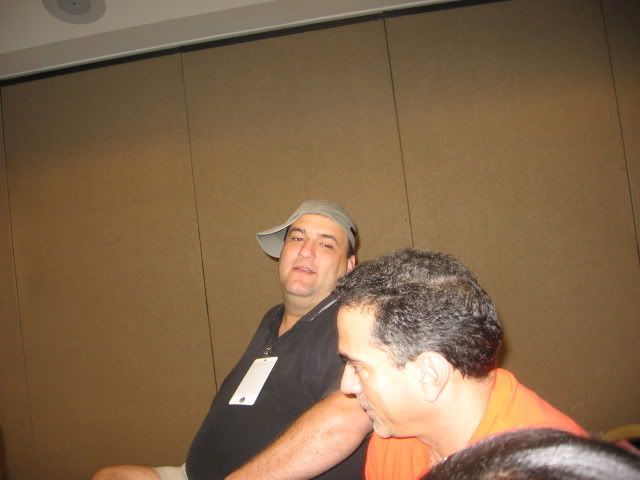 UNFORTUNATELY MCPIKE DIED TO THIS ENCOUNTER PERMANANTLY-DRUID GONE FOREVER:
SHOWS DRUIDS NEVER FRONT-LINE FIGHTERS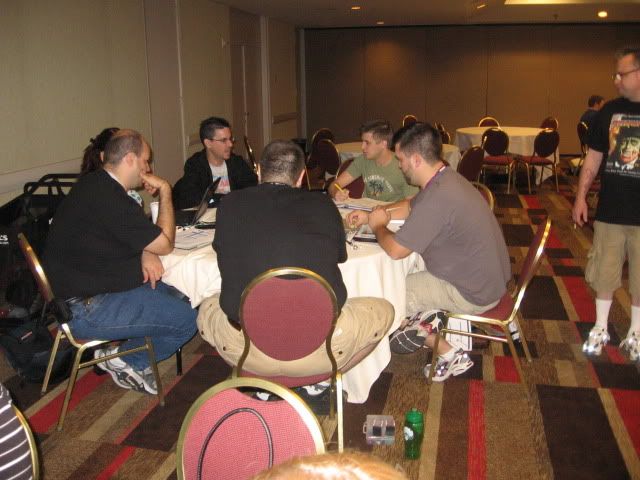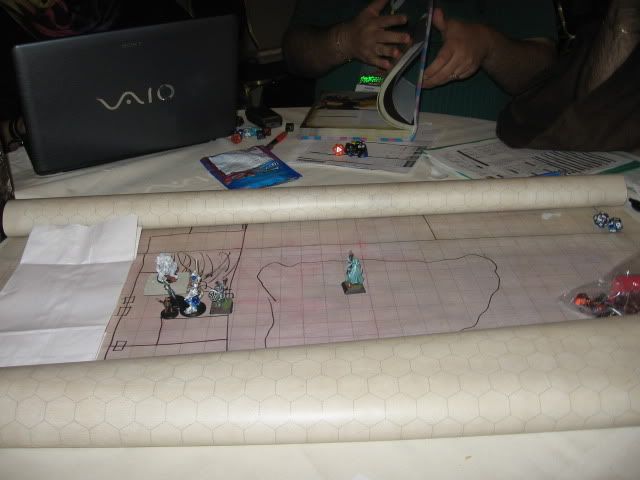 PARTIES AT CON: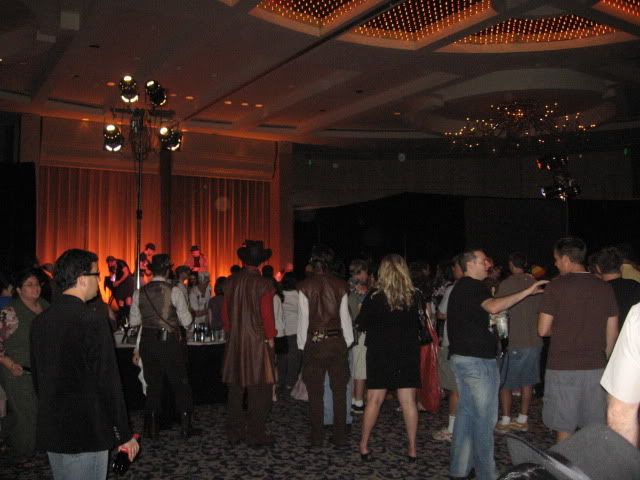 GETTING BACK EXHAUSTED- CHECK THIS GUY OUT!!: