Hey all, just wanted to swing by and show some luv: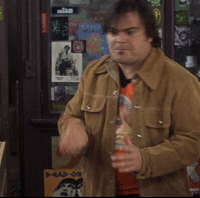 --->Amano
---
---
Nice
Peter B
PCI Rules Developer & StatMonkey
Paradigm Concepts
"Question with boldness even the existence of a God; because, if there be one, he must more approve of the homage of reason, than that of blind-folded fear."
- Thomas Jefferson
---
woohoo!
Knowledge is power, Power corrupts, Study hard be evil.
Nobody's perfect... well, there was this one guy, but we killed him.
Living City Forums
webmaster@livingcity.net
aka Albert
---
---
Who is online
Users browsing this forum: No registered users and 1 guest