Duane's Bachelor party- 04/22/2010
Well boys and girls, looks like duanes getting married finally and he kicked it off with a paintball day; lets take a look at what happened that day.
The whole group: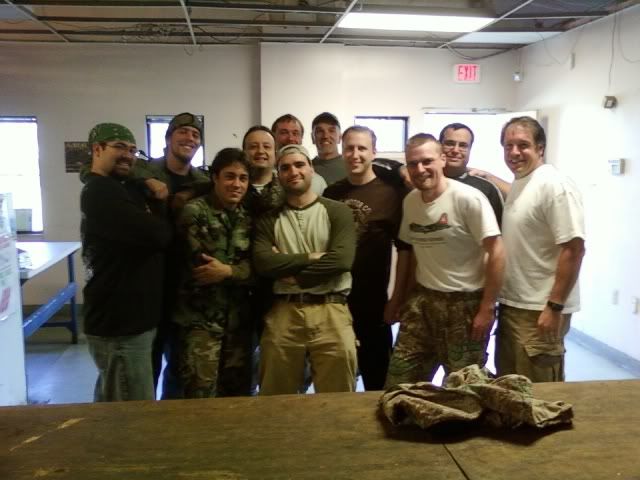 Original LG D&D paintball Group:
looks like Emilio took one to the head a little too often.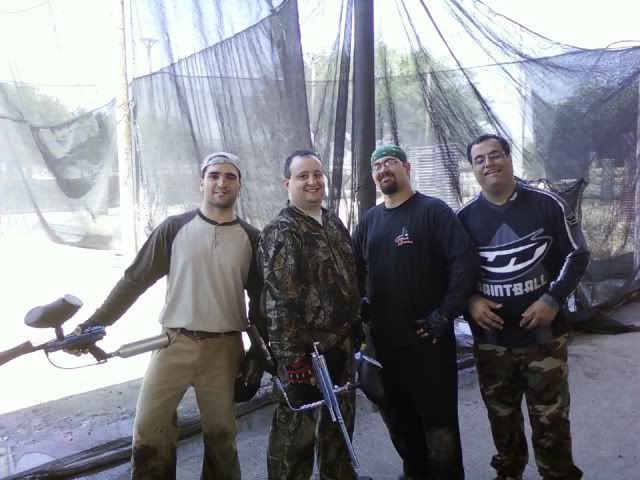 Bachelor and best man:
Got a little CAPTAIN in you!!!: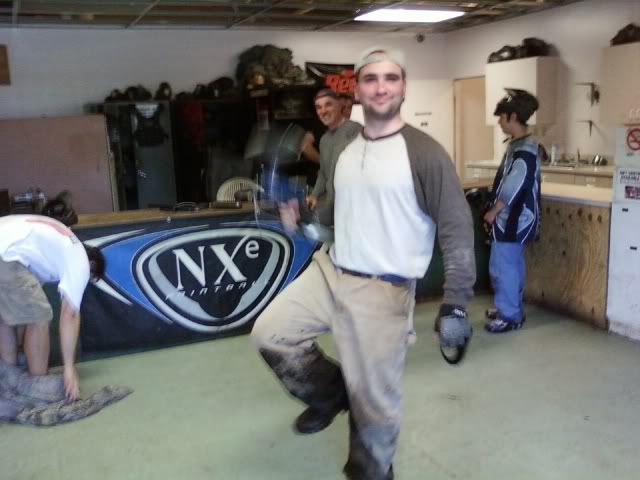 Owner of Ruff & Tuff paintball field:
Duane and his DAD!!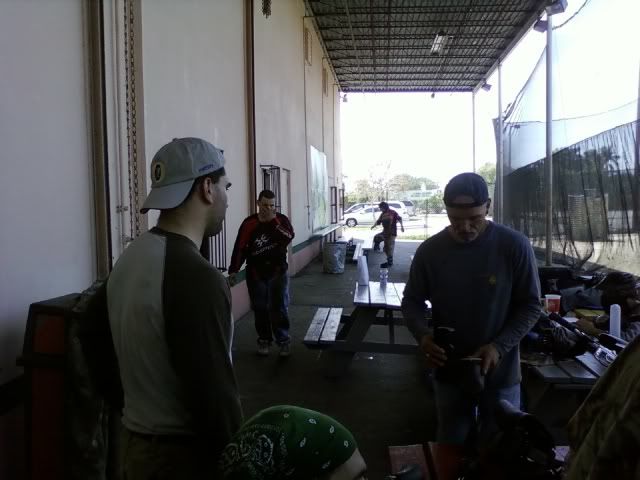 Preping for some game play:
Gear setup is important as you see!!!
One of the fields: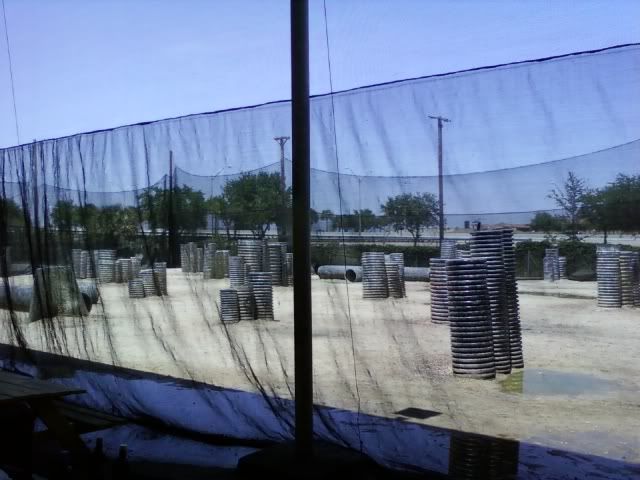 The other field:
In the backgroud you can see the woods; thats where another field is located just for woodland play.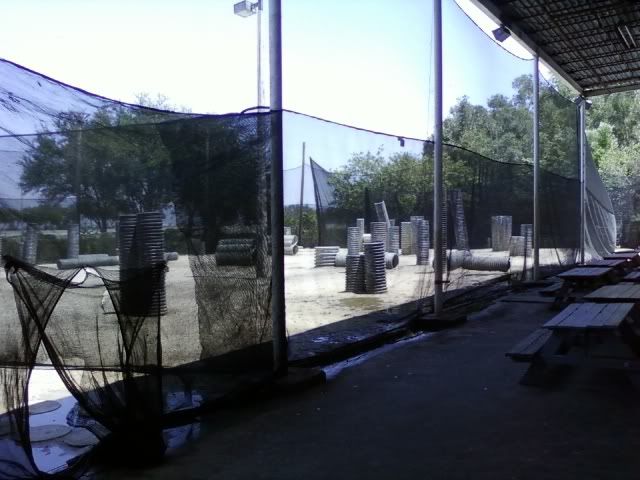 Duane being shot at and hauling ass from it!!:
Game in session: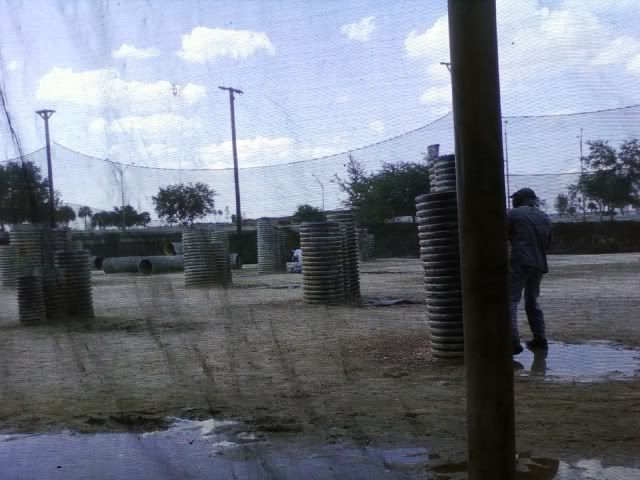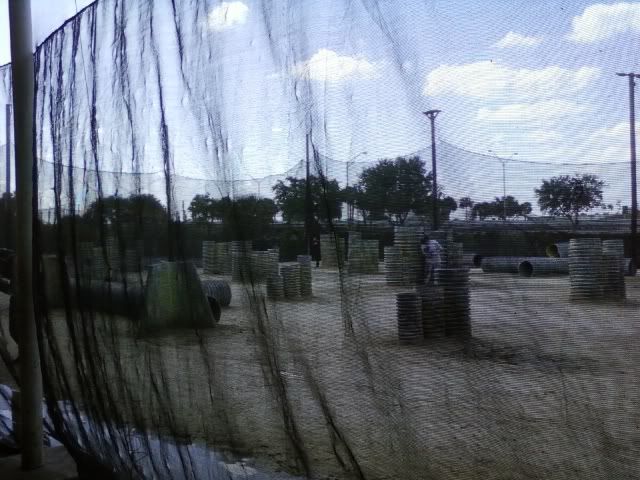 Kid Dave showing his head wound- now we know why he's light headed!!: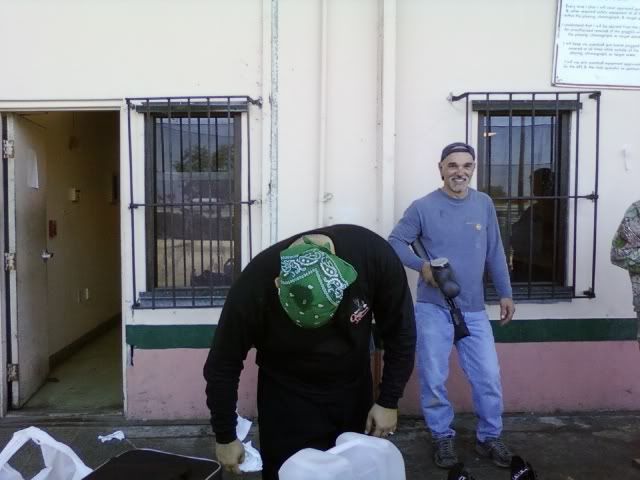 After a few games looking haggard!!: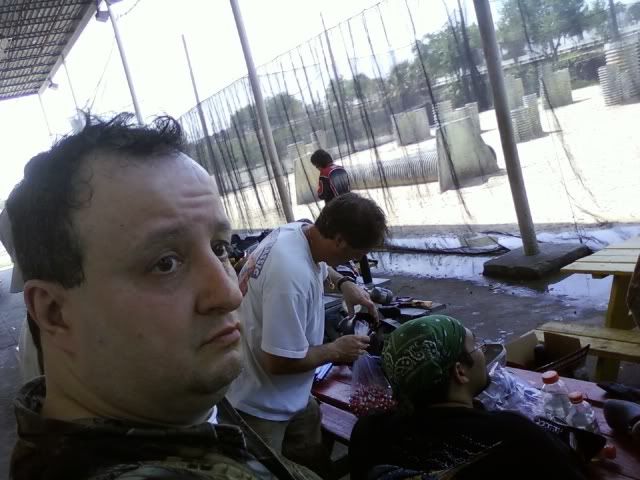 Emilio shows his skills out on the field trading stories!: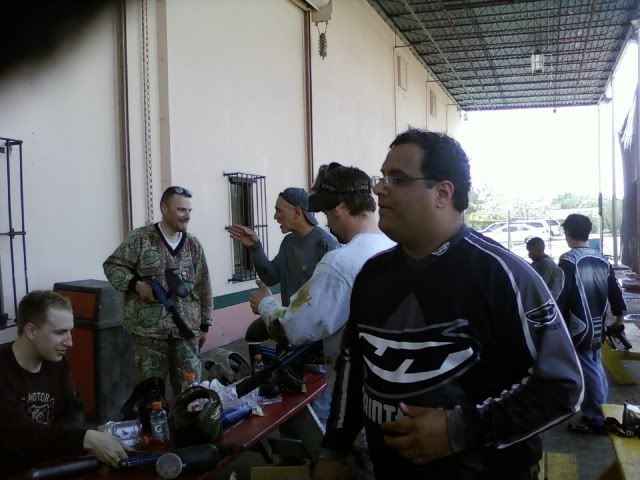 I'm ready for another game; lets see what they got!!: